Off The Clock
Off the Clock, Boone County Chamber's after hours social event, is hosted the fourth Thursday of each month at different chamber member businesses throughout Boone County! This is a great way to connect with business and community members of the greater Boone County Region in a fun, engaging, and relaxed setting.
Are you looking for an exciting new way to promote your business? Apply today to host Off the Clock at your place of business or team up with another chamber member and host Off the Clock together!
LEAD Boone County
LEAD Boone County is a quarterly initiative dedicated to empowering leadership throughout the Boone County community. LEAD Boone County quarterly luncheons provide attendees valuable insights to improve their leadership techniques, become a more effective communicator, and develop strategies to take on new leadership challenges in their company, organization, and community, as well as advance professionally and personally.
View our calendar for the upcoming LEAD Boone County events!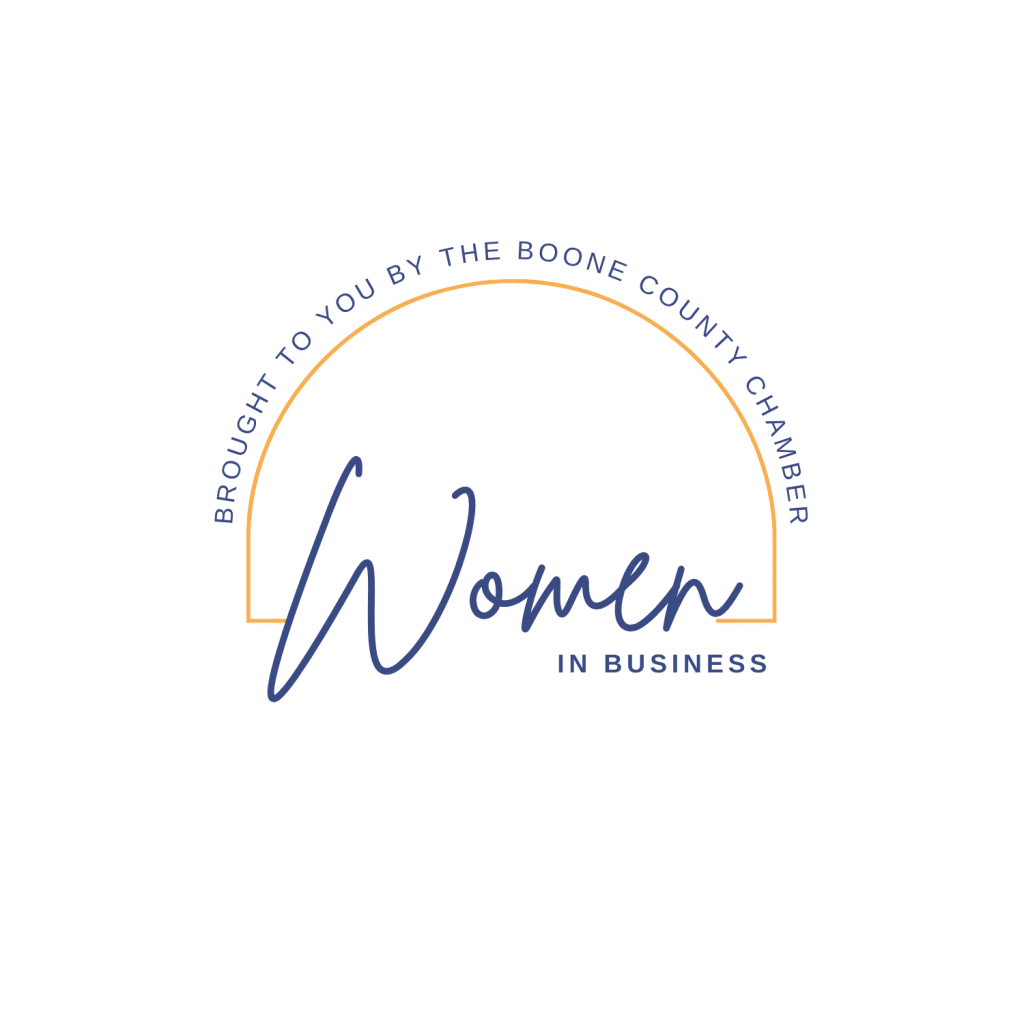 Women in Business
Women In Business is a quarterly initiative dedicated to providing personal and professional development opportunities to advance women in Boone County! This wonderful initiative unites women from throughout the community and beyond, and provides attendees with educational resources, inspiration, and empowerment to be the best version of themselves!
View our calendar for the upcoming Women Inspiring Women events!
Workforce Alliance
The Boone County Workforce Alliance, led by the Boone County Chamber and the Boone Economic Development Corporation, is committed to connecting Boone County businesses with resources and initiatives to strengthen our local workforce. Reach out today to see how you can get involved!
BizForward
BizForward is a purposeful guided monthly program designed to cultivate business, professional growth, and personal advancement in a small group setting of respect, trust, confidentiality, and commitment. Members will foster close business relationships, share ideas, gain insights from industry experts, and receive support and feedback.