The Boone County Chamber is the core of our community where businesses, individuals, and resources come together. We serve as a connector to encourage unification and collaboration between businesses, organizations, and communities from throughout the region.
Our networking opportunities, leadership and workforce development initiatives, and other member benefits enhance the Boone County business community and encourage economic growth for years to come.
Being a part of the Boone County Chamber is being a part of something bigger!
More than 100 Years of
Connecting Communities and Advancing Businesses
The mission of the Boone County Chamber is to promote economic development throughout the Boone County region by providing leadership and workforce initiatives, advocating for a positive business environment, and connecting businesses to resources and each other.
Meet the team advocating for Boone County businesses and communities.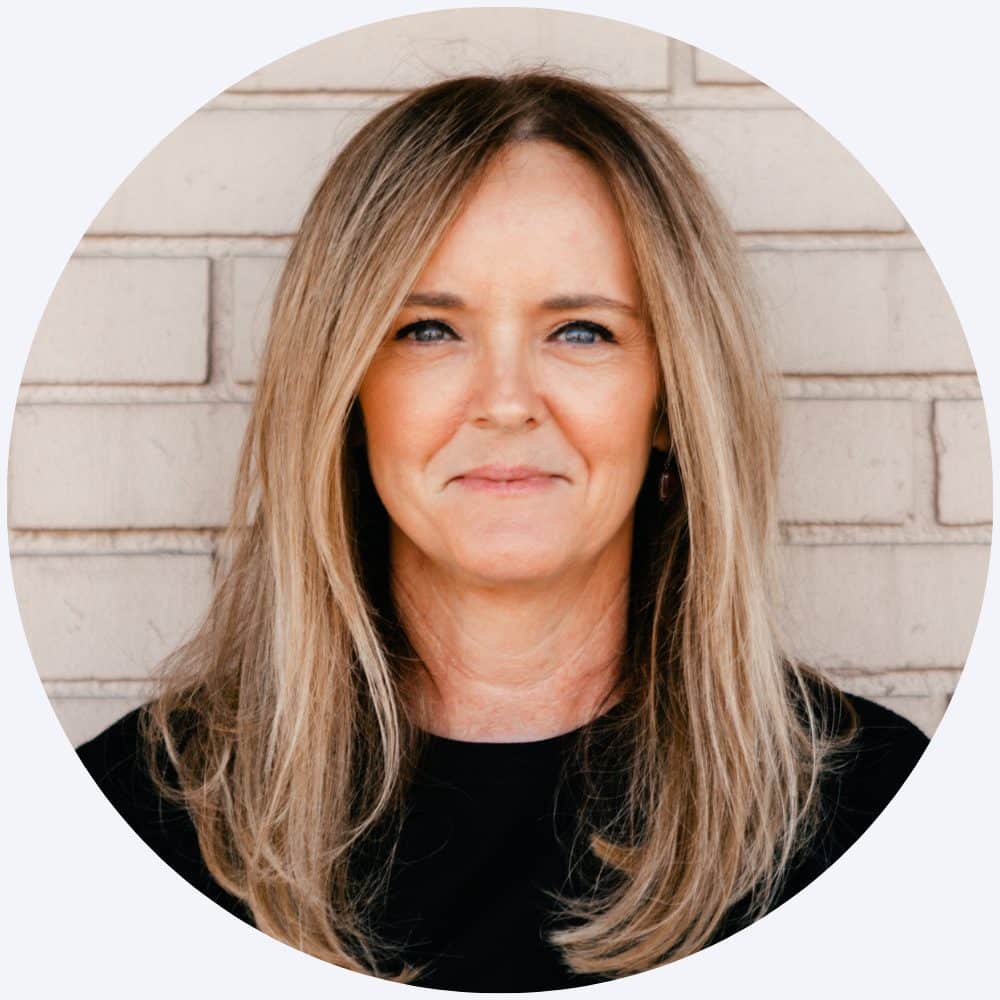 Sean Reaves
Executive Director
Michaela Hoover
Marketing and Communications Specialist
Brandi Young
Business Manager